What is more fun than living your dreams?
Taking a vacation should be the experience that you want, whether it's a rugged bike ride across New Zealand's South Island or a private, romantic dinner in front of Michelangelo's David, you should be enjoying the adventures that you dream about.
Whether it's an All Gay party, or a romantic vacation for just the 2 of you, we want you to come home recharged and energized.
Tell us what interests you, what excites you, what inspires you, or where in the world you want to simply find some fresh air — and we will tailor a custom experience for you!
Let us help you find things of interest to you, while making the details of a complicated itinerary feel effortless as you explore new cultures, food, and people.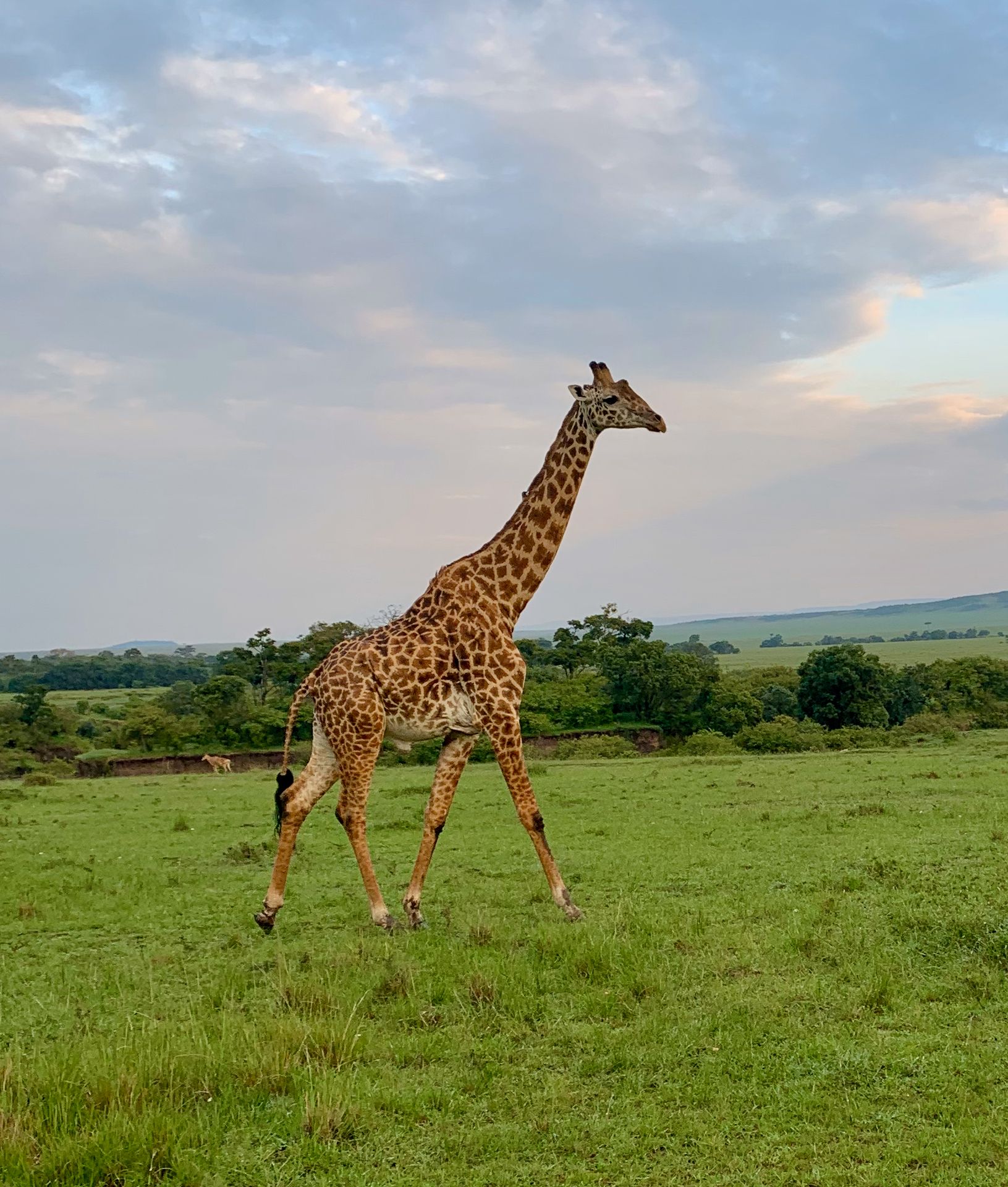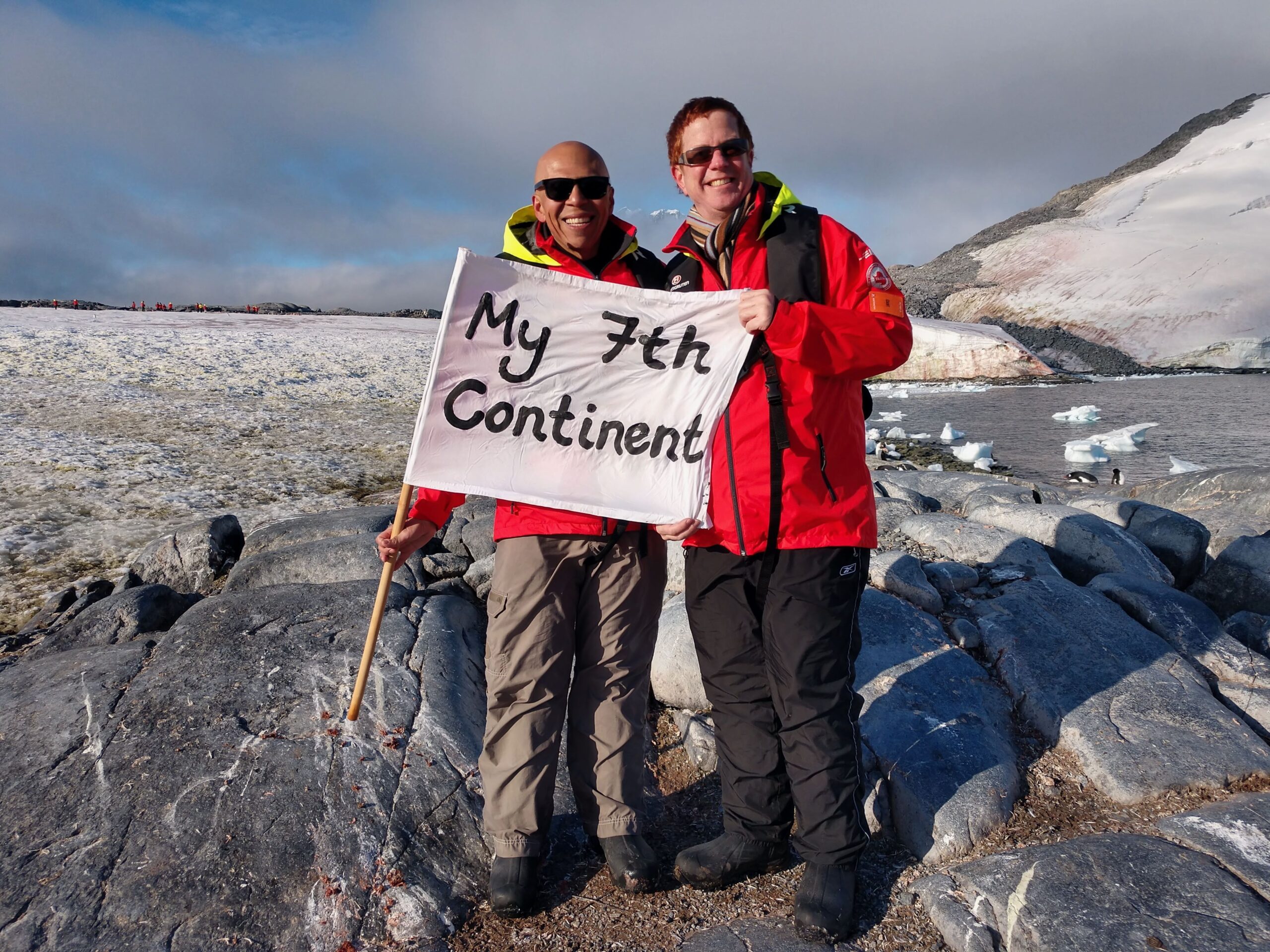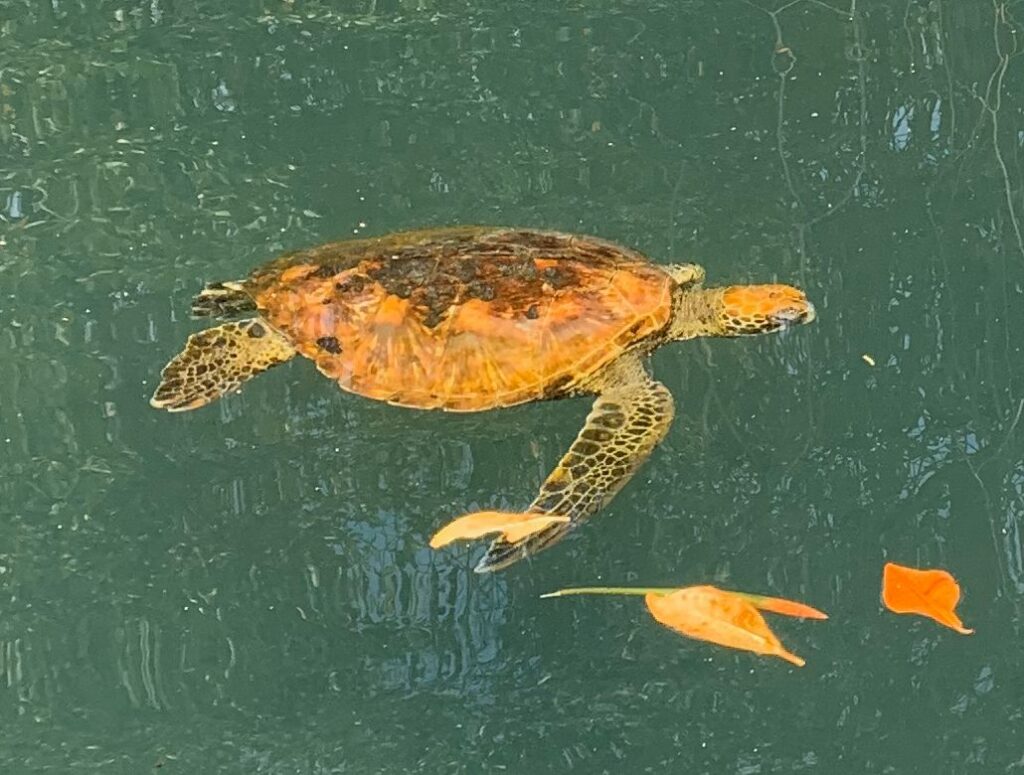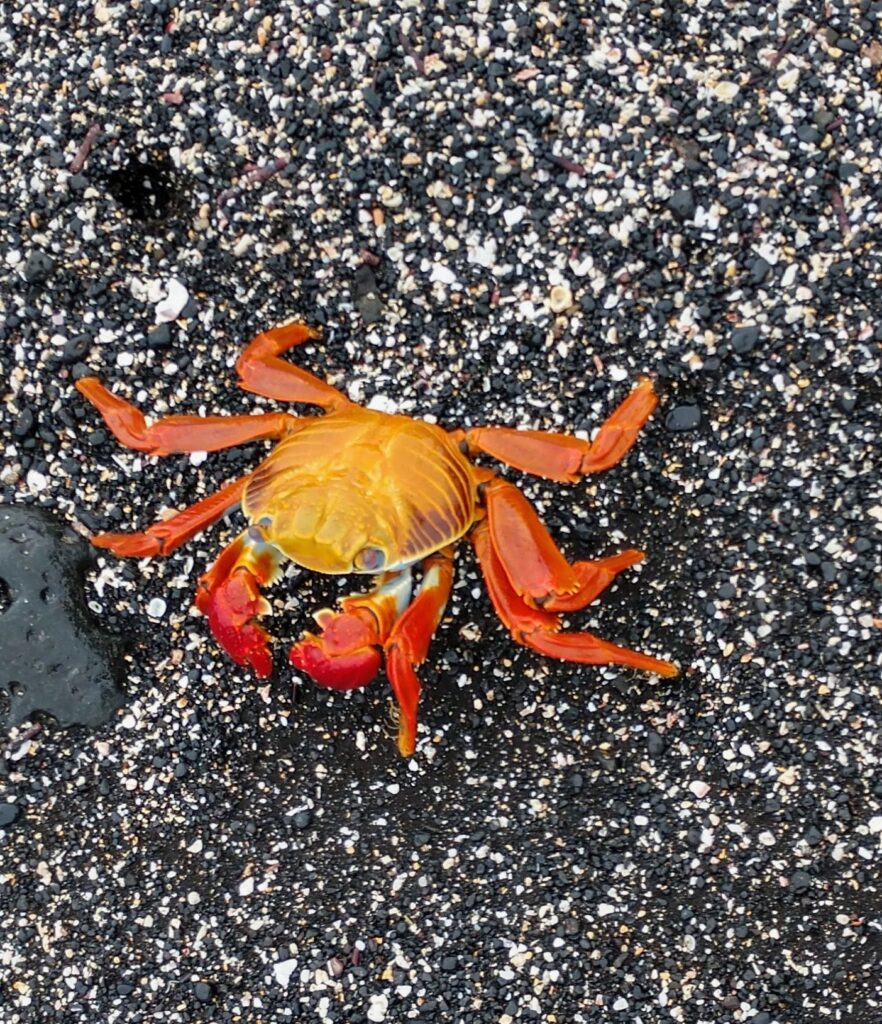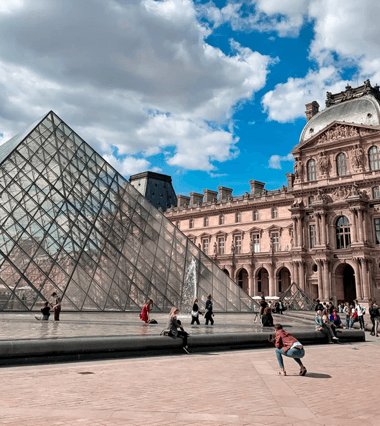 Some of our recent travels:
Hawaii, a month in Greece and Turkey (including a few days in Israel); kayaking in Alaska (a favorite cruise destination); holidays in Japan — complete with snow monkeys in Nagano and feeding wild deer in Nara; 24 day honeymoon from UK to Canada with stops in Iceland and Greenland; a one week whirlwind trip to Argentina, including Buenos Aires, Mendoza's wine country, and Iguazu Falls. The Salt Mine outside Bogota, Colombia was spectacular. If you want to see big animals, ask for our pictures from Tanzania and Kenya. If you prefer birds and fish, we have great pictures from the Galapagos (including a video of a shark!). Antarctica was our 7th continent, in early 2020.
we have sailed both Atlantis and RSVP, and enjoyed the Club Med experience with Atlantis.
we have sailed on almost every luxury and premium ocean line: Seabourn, Regent, Crystal, Celebrity, Azamara, Holland America, Princess, and Royal Caribbean, along with river cruise lines Uniworld and AMA. If you have questions, we have first hand experience.
We spend about 6 weeks on the road every year scouting new destinations and special experiences for clients. If there's a unique destination on your list, let me know.
While the industry may be "on pause" for Covid-19, your dreams should not be! We can plan a spectacular Return to Travel trip for 2021 !