For Guests who want the best of everything. The luxury cruise ship is mostly all-inclusive and for guests who are seeking a superior experience.  These cruises lines consist of Regent Seven Seas , Crystal, Scenic, Ritz Carlton Yacht Collection, Seabourn, Silverseas, and Ponant Yacht Cruises and Expeditions.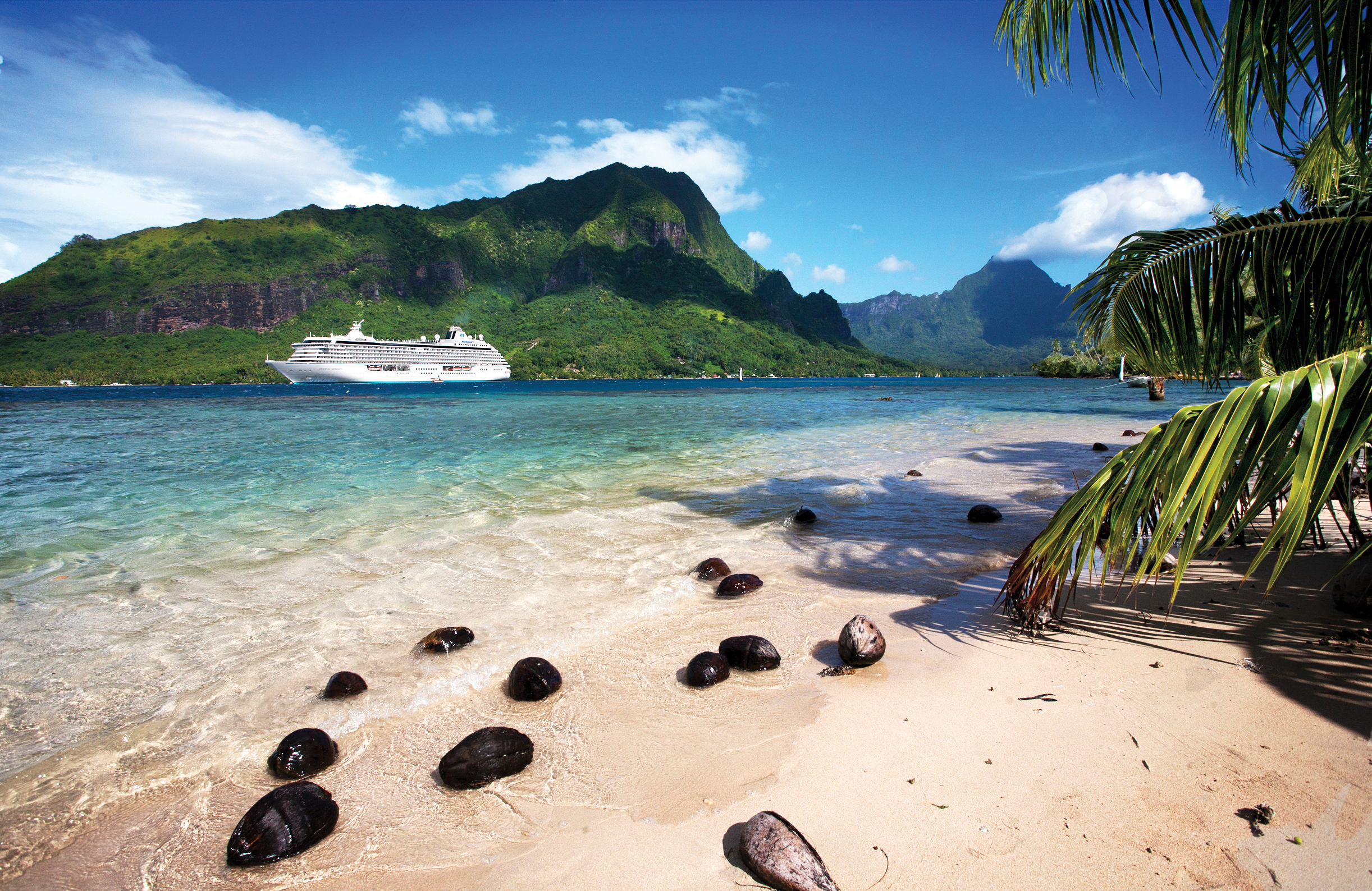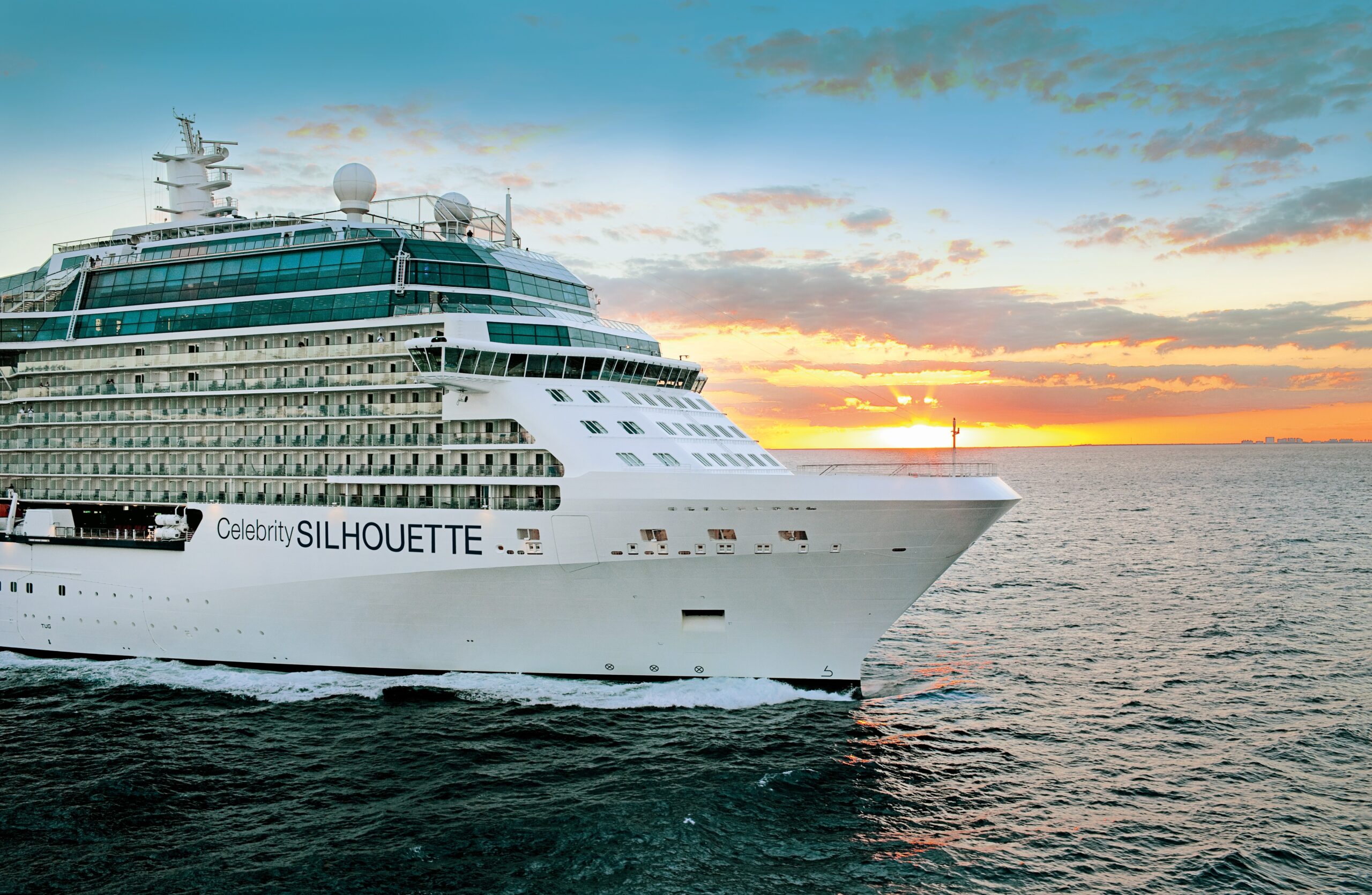 Premium Cruise Lines offer a good value and is slightly more upscale then the big mega ships but not as luxurious as the luxury cruise lines. The Premium class typically have smaller ships and carrying less than 2,000 passengers. Some of the Princess ships may fall into the Contemporary or the big ship category. Oceania, Azamara, and Cunard fall are in the upper premium class and other cruise lines in the Premium class are Celebrity, Princess, Holland America, and Viking Ocean Cruise Lines.
Contemporary Cruise Lines
Contemporary cruise lines or your big ship cruise lines are for the most part larger in nature, more family friendly, a bit more causal and might have added features such as water parks, water slides, surf simulators, roller coasters, bumper cars, and race tracks. These Cruise lines are Royal Caribbean, NCL, MSC, Costa, and Carnival.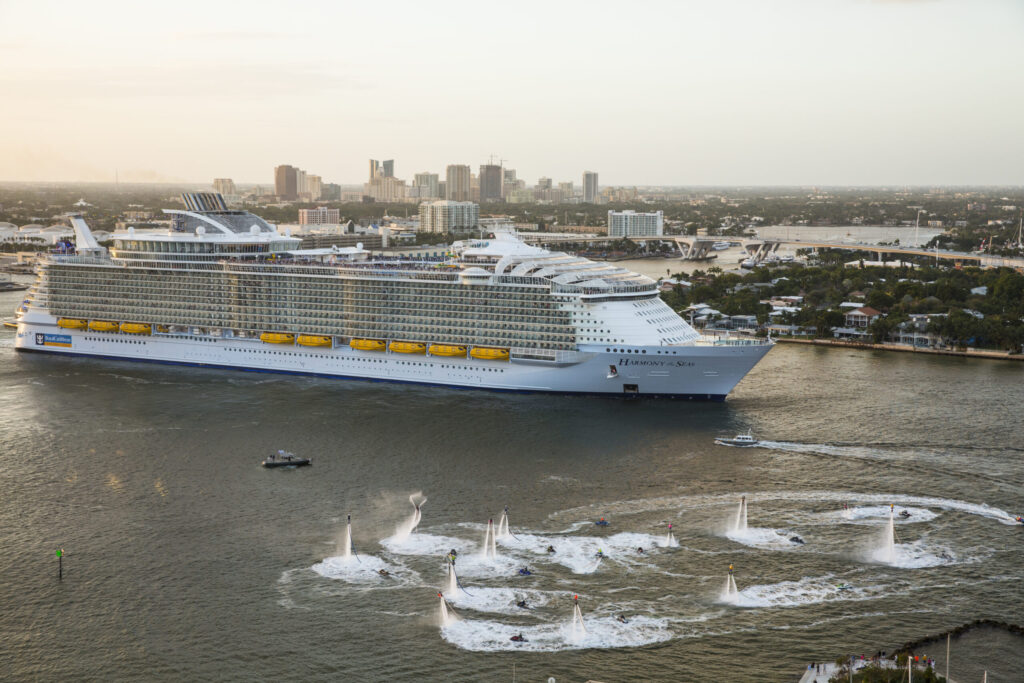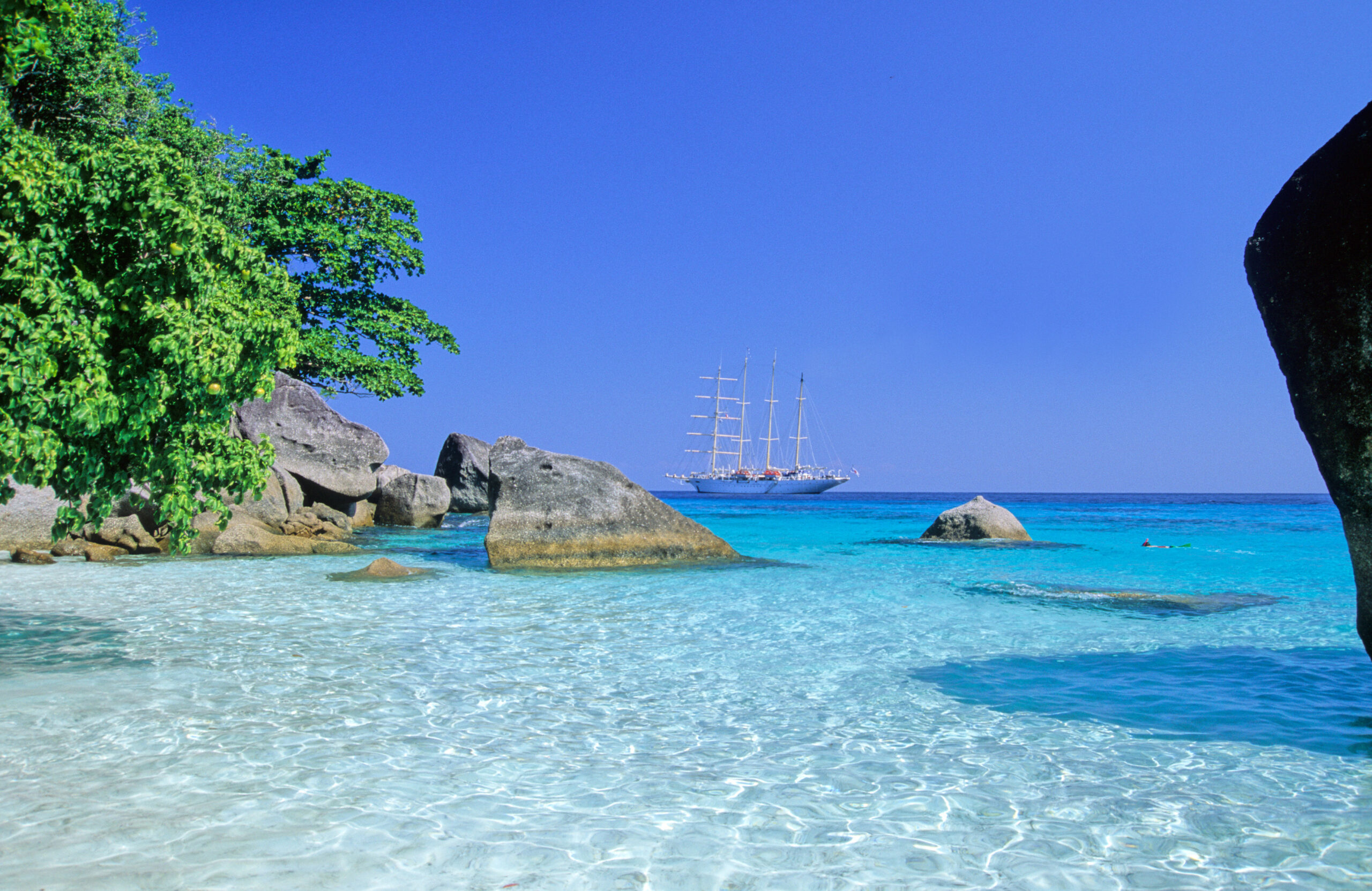 Specialty cruise lines offer guests a distinct expertise and focus to your cruise vacation. Some of these cruise lines may also fit into some of the other cruise classifications. Some  of these cruise lines are Virgin Voyages, Paul Gauguin, Disney, Star Clippers, Blount Small Ships, Hurtigruten, Celestyal, Windstar, SeaDrean Yacht Club, Uncruise, and American Cruise Lines.
Expedition Cruises are more about the destination and the ports of call then they are about the ship with Ocean Cruising. The ships are normally smaller then the large Ocean Cruise lines and the ports are more intensified and have more flexibility in the daily itinerary.