A new LGBTQ Friendly Innovative Cruise Line. An entirely new way to look at sea travel. A 24/7 festival at sea where tranquility meets curiosity with no kids, no buffets, and no limits. No one's done a holiday at sea like this before.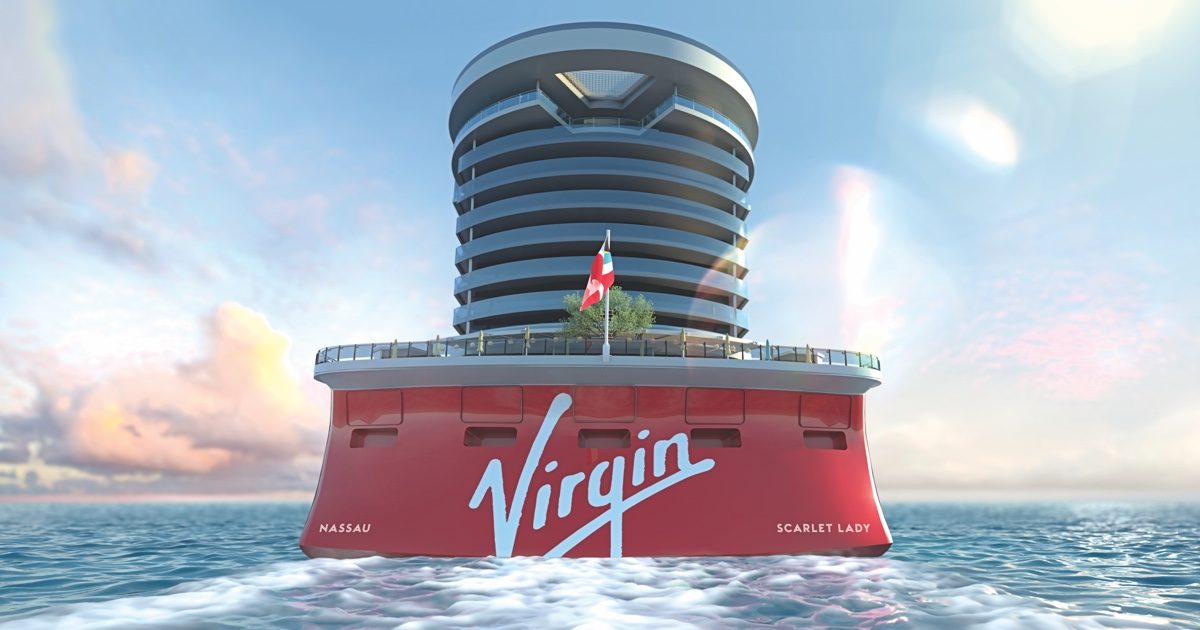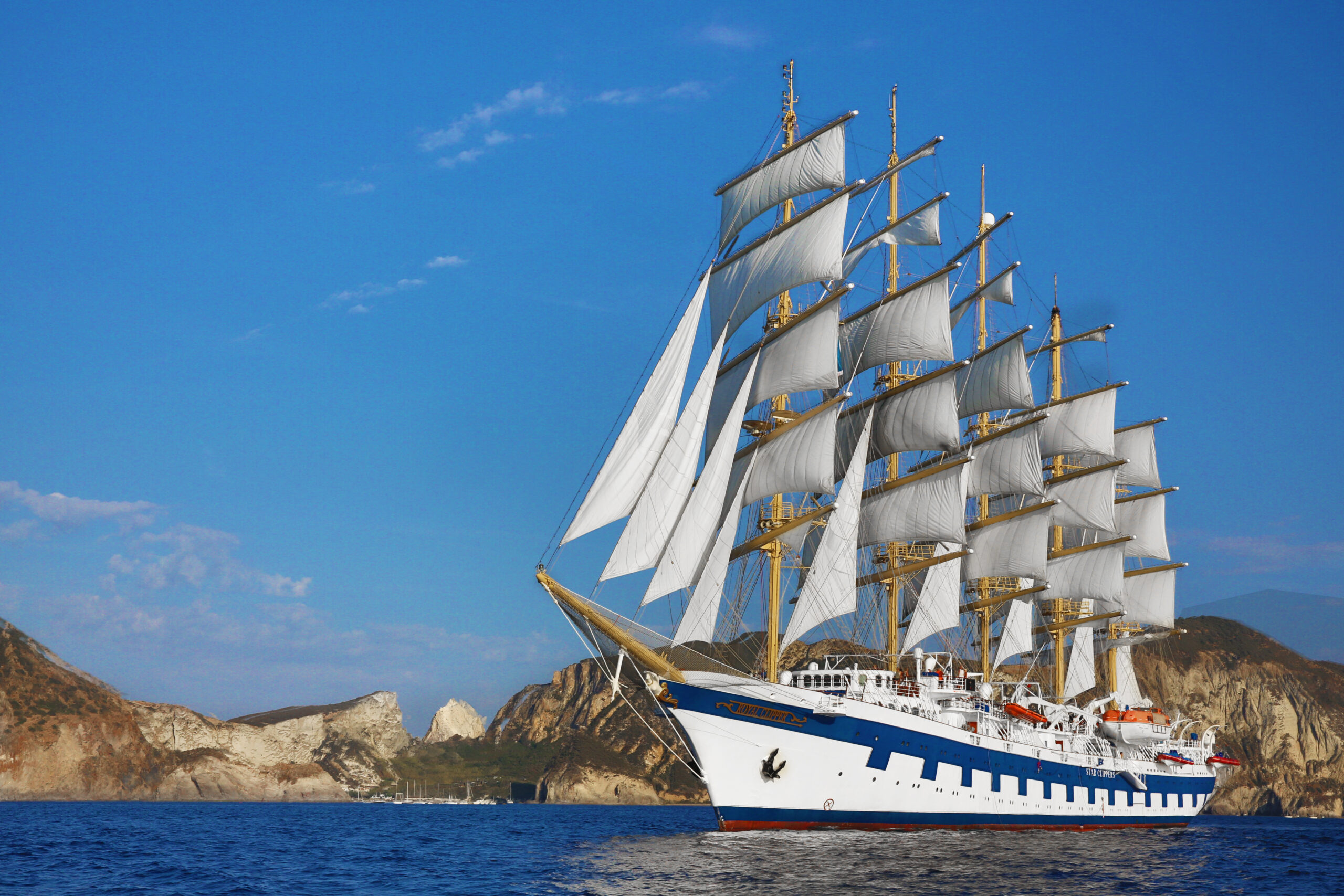 Star Clippers operates three of the world's largest and tallest authentic sailing vessels, the Royal Clipper, the Star Clipper and the Star Flyer. A fourth majestic clipper ship will join the fleet in Spring 2019, bringing the fleet to four. The ships visit famous as well as small, quaint ports often untouched by larger cruise ships in the Caribbean, Mediterranean, Thailand (Phuket) and Indonesia (Bali). Guests onboard enjoy the activities, amenities and atmosphere of a private yacht in a casually elegant setting. The ships are under full wind power and sail as much as possible. The glorious masts and billowing sails make it clear from the start that you are embarking on a special voyage.
IT'S YACHTING, NOT CRUISING® | ENJOY THE DIFFERENCE
SeaDream Yacht Club is a family-owned company. SeaDream's Founder, Owner, Chairman and CEO, Atle Brynestad, founded Seabourn Cruise Line in 1987 and was its Chairman and CEO during its initial years. He has also served as Chairman of Cunard Line Ltd. and as a board member of Carnival Cruise Lines.   
Established in 2001, SeaDream Yacht Club launched with twin mega-yachts, SeaDream I and SeaDream II, and has achieved the industry's highest accolades. In 2019, SeaDream announced the launch of SeaDream Innovation, a state-of-the-art yacht which will sail all over the world starting in 2021. "Global Yachting" defines SeaDream's mission: to provide a casual yachting experience that exceeds guests' expectations as they explore the world's most amazing destinations.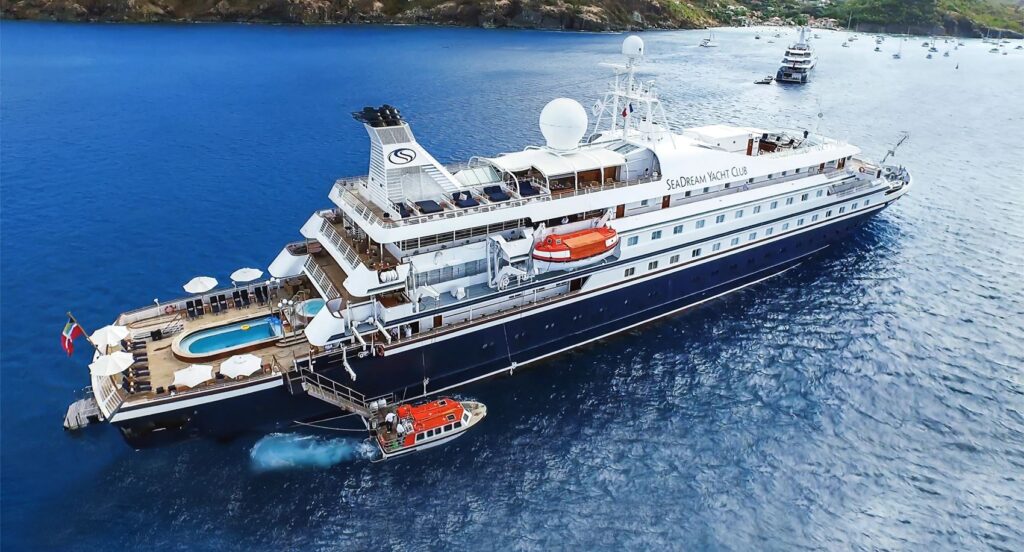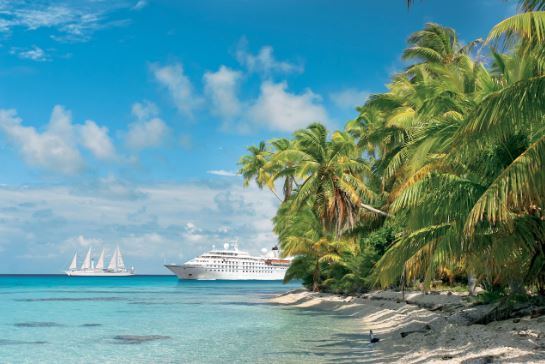 NO ONE ELSE GOES SO FAR TO GET TRAVELERS SO CLOSE. Imagine discovering unspoiled beaches, unfamiliar cultures and undiscovered atolls. With Windstar Cruises you can enliven your curiosity and awaken your sense of wonder — venturing to places you never thought possible. Leave the crowds and the commonplace behind and experience a different kind of cruise; where the allure, beauty, and magic of the places you sail to is equaled only by the ship that takes you there. Voted the World's Best Small Ship Cruise Line by Condé Nast
Travelers prestigious Readers' Choice Awards, Windstar Cruises' small ships are exactly the right size — large enough to pamper and entertain you, yet small enough to tuck into the tiny harbors and hidden coves others can't reach.
Designed specifically to glide through the shallow seas of the South Pacific, The Gauguin is the flagship of Paul Gauguin Cruises and a small-ship cruiser's dream. She delivers travelers to intimate ports inaccessible to larger cruise ships, all the while providing an onboard experience that is nothing short of luxurious. Guests aboard our luxury cruises enjoy spacious suites and staterooms (more than 70% with private balconies), an onboard watersports marina, three dining venues, an extensive spa, and five-star service. Life onboard also reflects the beauty and rich cultural heritage of the islands she calls upon, with a warm, friendly feel, informal setting, and even a beloved troupe of Gauguines and Gauguins—local Tahitians who serve as cruise staff, entertainers, and storytellers.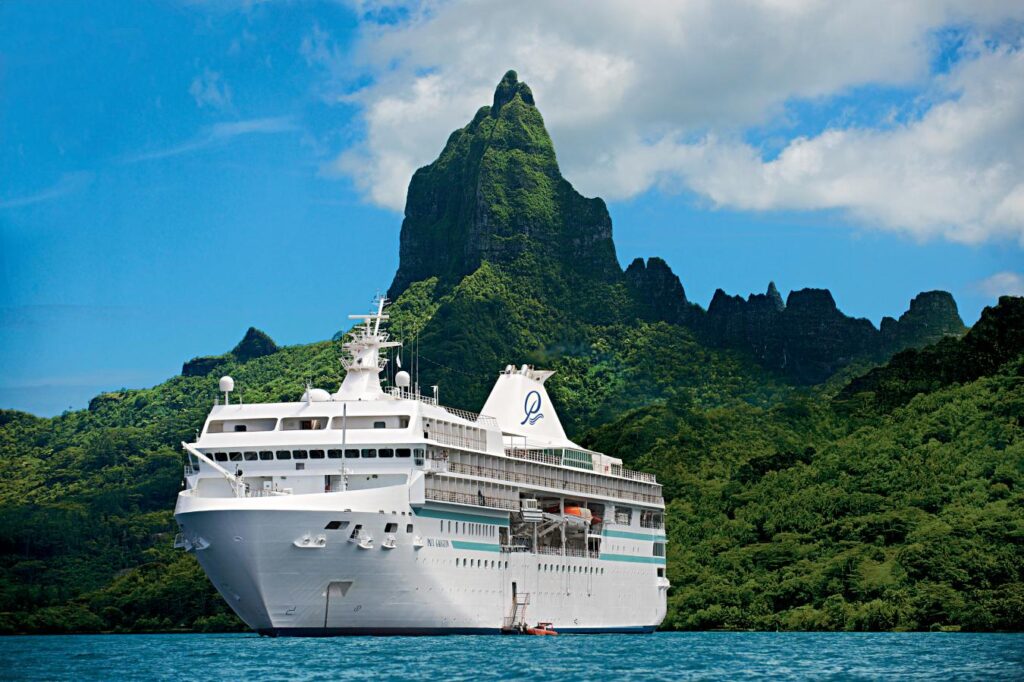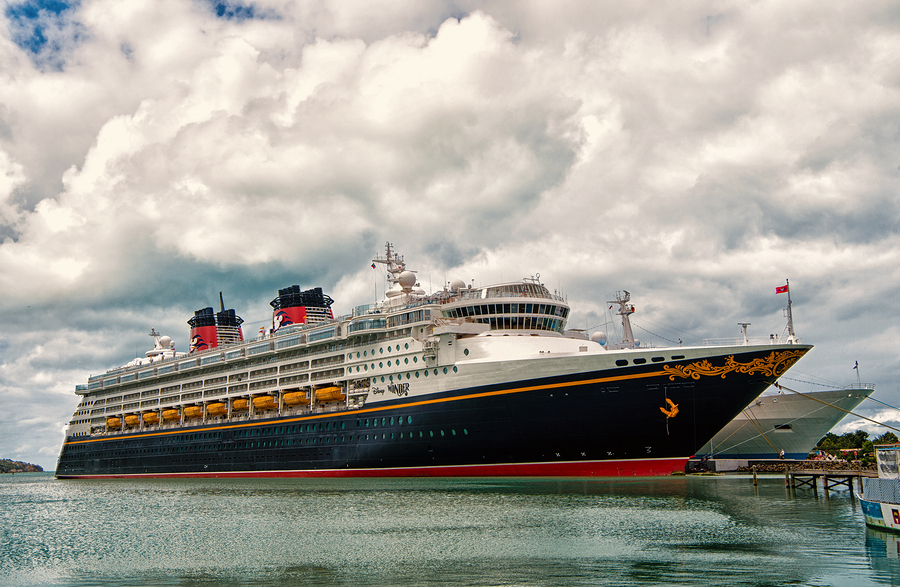 Disney Cruise Line has selected the most stunning destinations – in the most exciting regions around the world – for cruises you and your family will not soon forget. Enjoy the service and expertise of our dedicated crew as we guide you in your exploration of international ports of call, from the Caribbean to Alaska and beyond. Discover, in detail, the world of delights awaiting you.