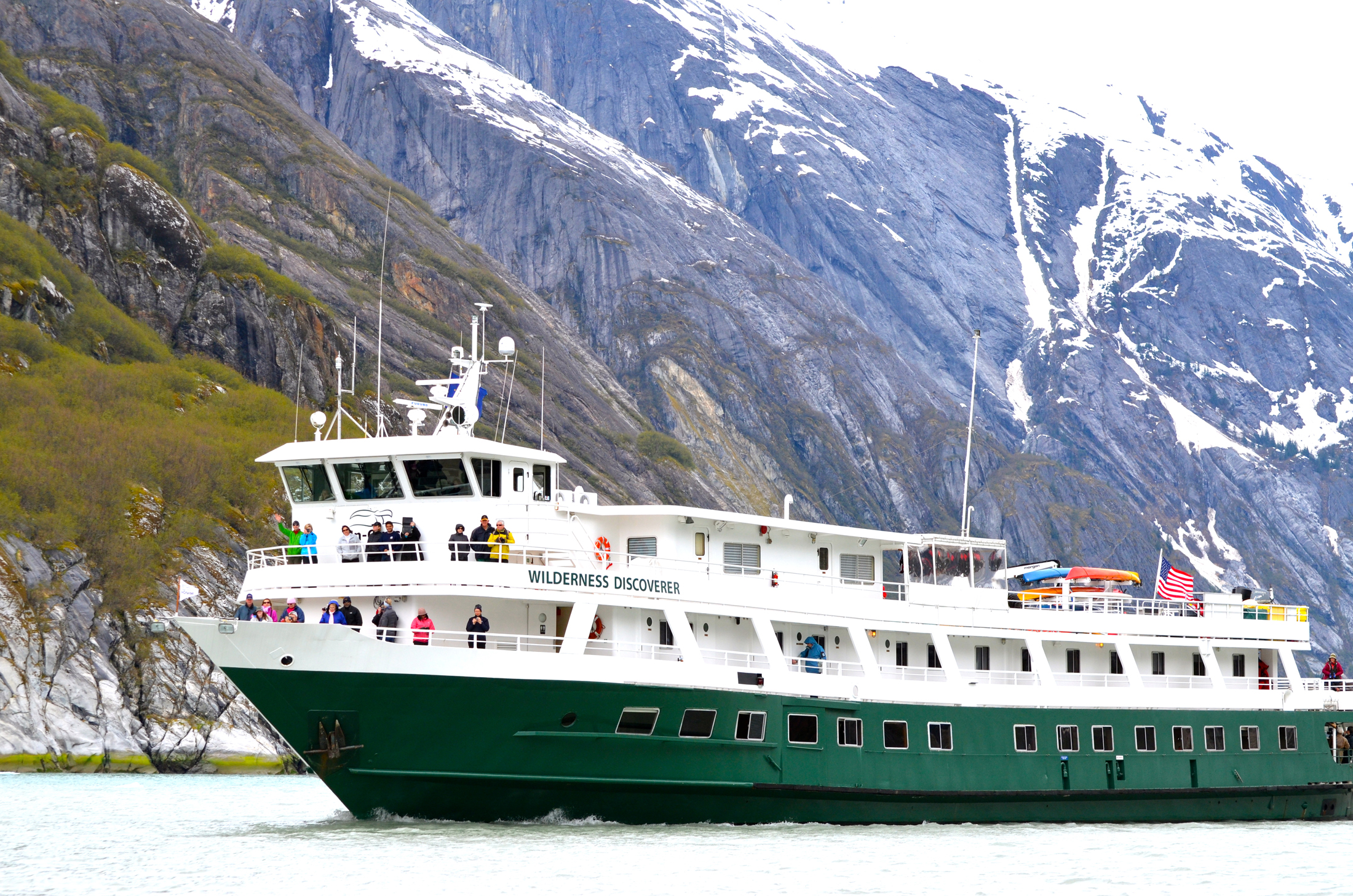 For over 20 years, UnCruise Adventures' small ships have delivered big experiences. Come aboard—you're headed to where the big ships can't go, in more ways than one. There are set itineraries, but Mother Nature leads the way and in-the-moment changes will happen. With just 22-88 guests on each vessel, find adventure where opportunities—migrating whales, dancing Blue-footed boobies, calving glaciers, time with locals—are greatest.
This is no ordinary voyage. Activity and discovery, impeccable service and expertise, and awe-inspiring encounters—the luxury is in the experience. With UnCruise Adventures, it's all about connection—to wild places, adventure, and the storytellers along your journey—fellow travelers, your crew, and within yourself, too.
In Norwegian, the phrase 'hurtig ruten' translates to 'fast route'; it's no wonder we chose this for our company name, after traveling along the Norwegian coast from Bergen to Kirkenes in just seven days—aboard a steamer ship in 1893, no less! Since then, for the past 125 years, we have expanded our offerings: from 6-day, 7-day, and 12-day cruises along the coast of Norway, to expeditions that travel all over the world, including Antarctica, Alaska, Iceland, and the Northwest Passage.