VACAYA /vuh kai' uh/ is a fresh new approach to LGBT+ travel, one focused entirely on you and creating memorable bespoke full-ship and full-resort travel experiences built around amazing destinations, stellar entertainment, world-class hospitality, and endless fun!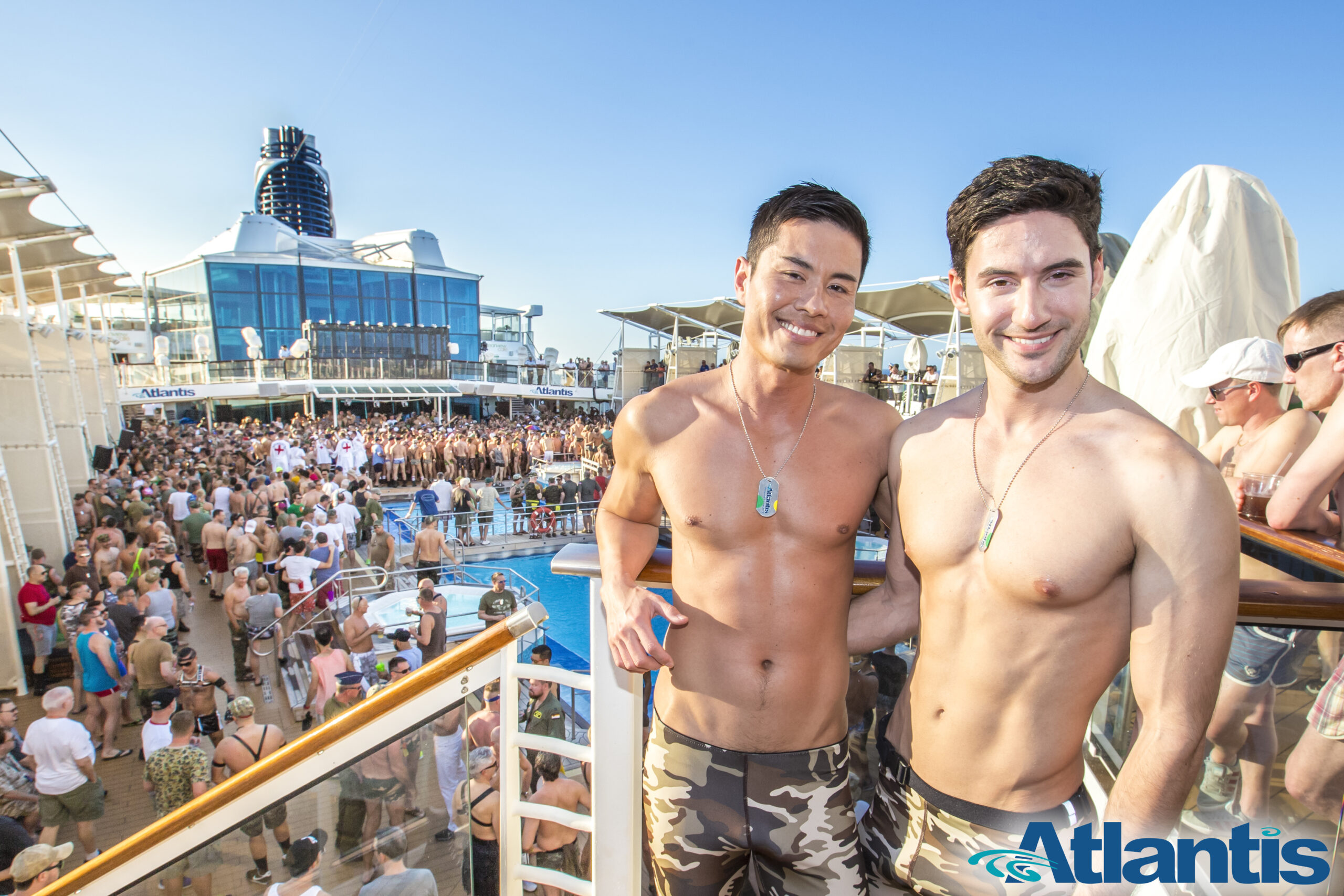 An Incredible All-Gay Experience
An Atlantis gay cruise is about so much more than a vacation – it's a chance to visit new places, experience new adventures, discover new ways to play, and become part of a unique community filled with friends old and new that simply doesn't exist anywhere else. For our very short time together, we become the majority and revel in the joy and strength of this unique experience.
For over 30 years, RSVP has created fabulous experiences for our community, bringing people together from all walks of life to celebrate who we are in new and unexpected ways. We have warmly welcomed and entertained over 100,000 gay, lesbian, bisexual, transgender, and straight-allied guests from around the world. But that's just part of our story.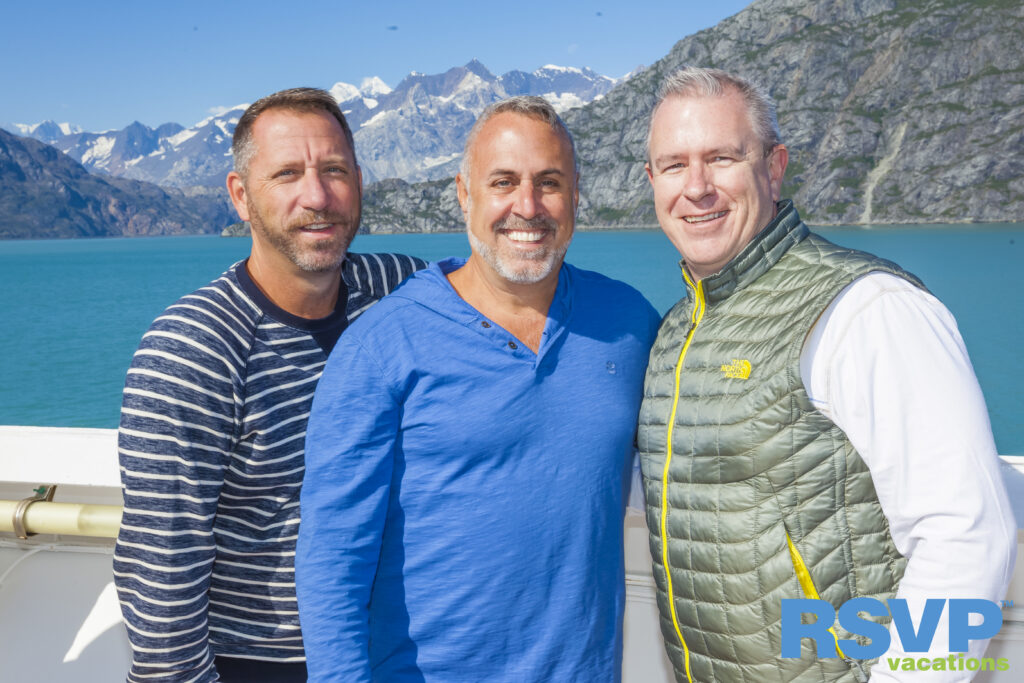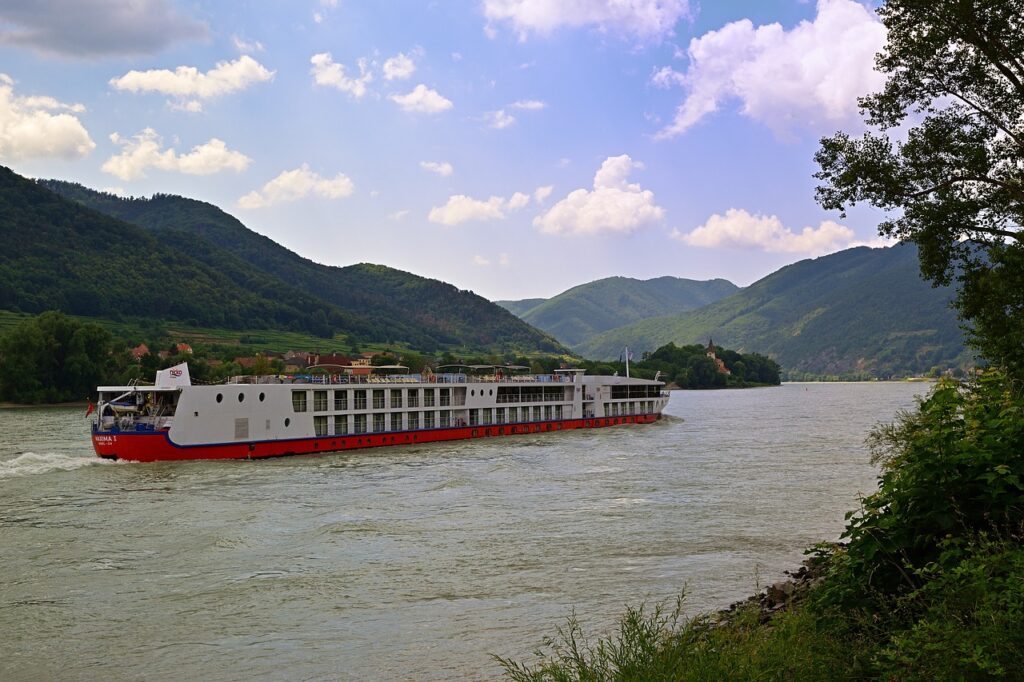 The Leader in LGBT River Cruises and Land Tours
Since Brand g's inception, all-LGBT vacations have been our passion and our specialization; and we are the premier operator of LGBT river cruise and land tours. With vacations all over the world, and in some of the most exotic locales known to man, no one offers greater choice, inclusions or entertainment.
Pied Piper Travel is the premier agency for gay and lesbian group cruises, serving the LGBT community for over 29 years! Committed to offering an extensive variety of cruise destinations on the finest cruise ships and liners at the best fares available, Pied Piper Travel gives you so much more, including private parties, group shore excursions and dining together with your new friends.